Over 33 Years In Business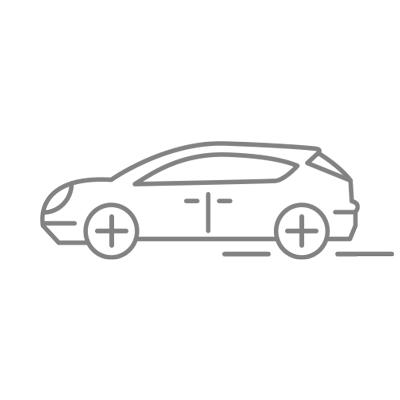 Trusted Parts Service & Repair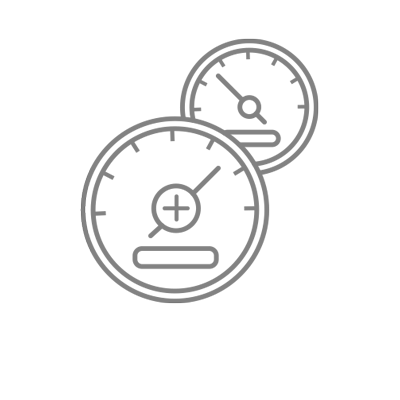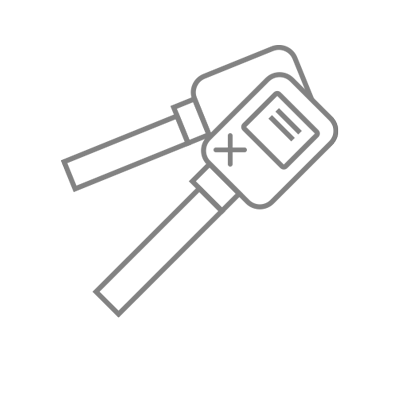 Experienced Technicians and Outstanding Customer Service
WE'RE NOT AFRAID
TO GET OUR HANDS DIRTY
Bob's My Shop in Lake Havasu City is your local auto repair expert. Our team of qualified technicians is ready to serve you with the best auto repairs and maintenance in this area. When you're seeking worry-free auto repairs and services for your vehicle, you should come see us first. We perform top notch auto services for all makes and models, and have an extensive knowledge base to include all vehicles, including yours. We offer preventive auto services to help you avoid costly repairs down the road. Your vehicle is always in good hands with our experienced technicians. Bob's My Shop is committed to excellence in automotive service and adheres to the highest standards. Our primary goal is to keep you driving safely on the road, and to prevent any costly repairs or breakdowns. Our routine maintenance schedules are meant to prepare your vehicle for thousands upon thousands of extra miles on the road.
Your Dealership
Alternative
Don't Worry, We'll Come Get Ya!
No need to take a bus, call a friend or hitchhike, We make is easy!. Our Shuttle Service will get you home and we'll come pick you up when your vehicle is ready.
When you have service and repairs performed at Bob's My Shop, you're covered by a Worry-free Driving Nationwide Warranty. The Worry-free Driving Nationwide Warranty reaches across North America when you need it most providing vehicle protection on qualifying service and repairs!
Our Warranty program covers most parts and labor for 36 months or 36,000 miles / 59,000 kilometers, whichever comes first when traveling more than 25 miles / 40 kilometers from the original certified Auto repair program.
OUR PARTNERS
& AFFILIATES